Jag lyckades faktiskt hålla plånboken i styr på Väla! Enda gången den öppnades var när jag och Ruta skulle fika. Och när jag skulle hämta ut mina nya stövlar som klackats om…
Lördagar är ganska heliga för mig, därför känns det lite tråkigt att behöva gå och lägga sig nu (ligger redan i sängen och tittar på tv). Men som jag brukar säga: "That's the life of a stewardess!". Väckarklockan ringer vid 03:10 imorgonbitti (eller rättare sagt inatt) och då har jag en nästan 13 timmar lång arbetsdag framför mig, därför vill jag vara utvilad och fit for flight.
Jag myste iallafall till det med hemgjord LCHF-pizza och film!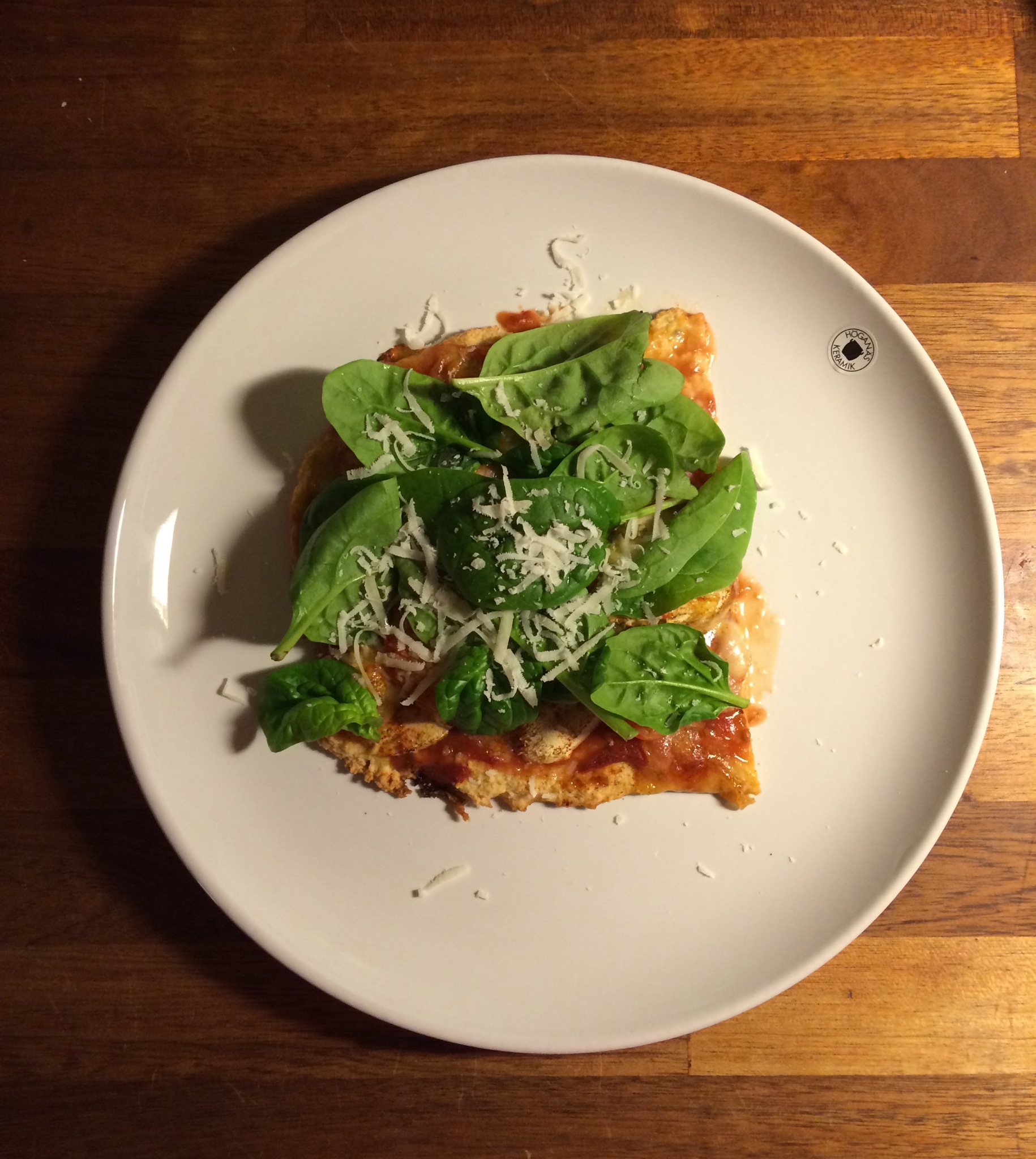 Jag såg att jag fått svar från söta Malin Gramer (programledare för Paradise Hotel) på instagram. Jag hade kommenterat en av hennes bilder och skrivit att jag fått höra att jag är lik henne (har hört det från flera stycken, men håller inte alls med). Fick ett gulligt svar iallafall: